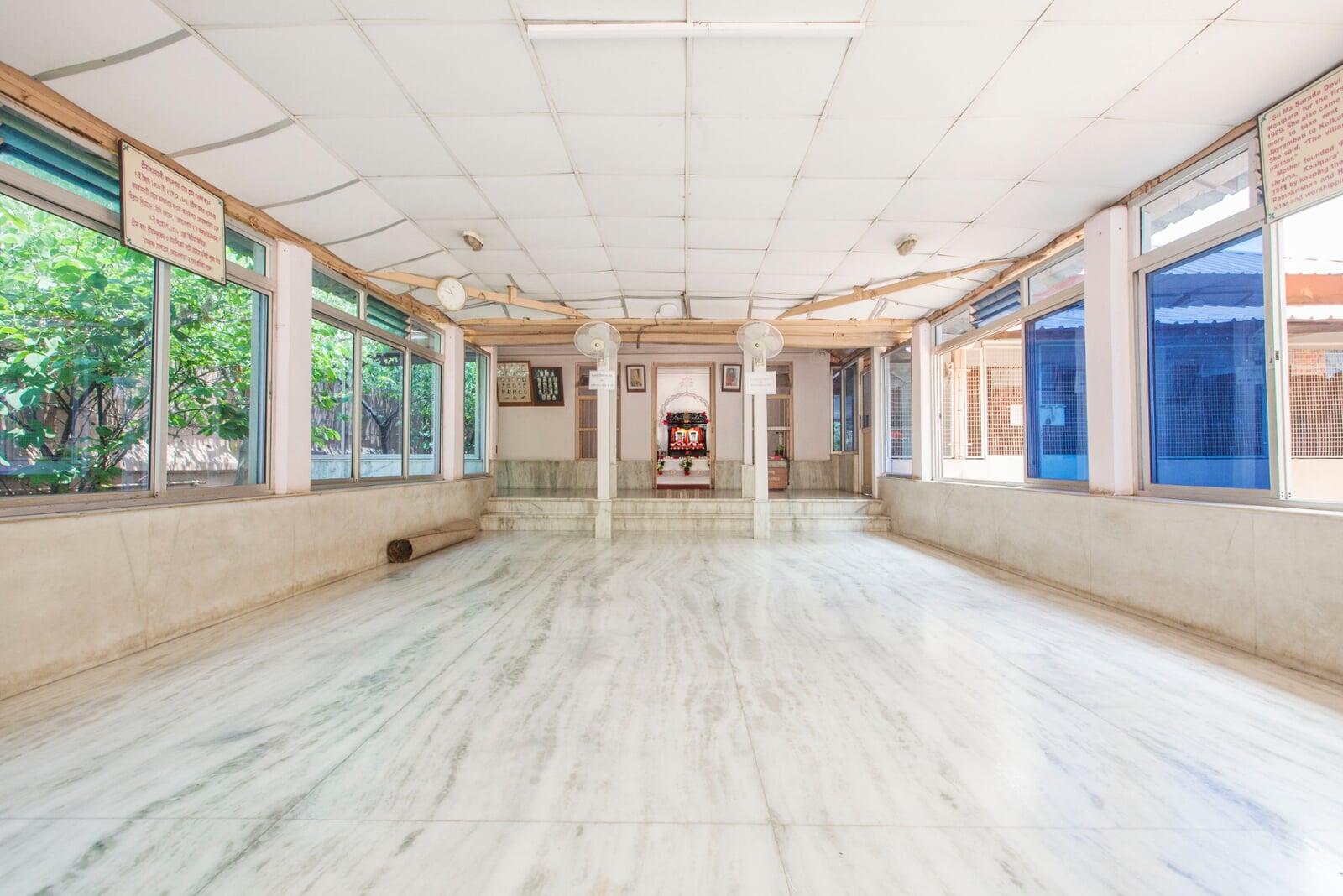 Koalpara is one of the places which, like Joyrambati and other nearby villages, is intimately connected with sacred memories of the Holy Mother. She used to take rest in this village on Her way to Calcutta via Bishnupur. She called it her parlour and resided several times in this village. An Ashrama (monastery) was started here in the year 1909 and the Holy Mother installed the portraits of Sri Ramakrishna and Herself in the Ashrama-shrine and daily worship is since being carried on here. Besides, the Holy Mother lived occasionally in the 'Jagadamba-Ashrama' which belonged to a devotee. It stands very close to the Koalpara-Ashrama (Ramakrishna Yogashrama) at the end of this village.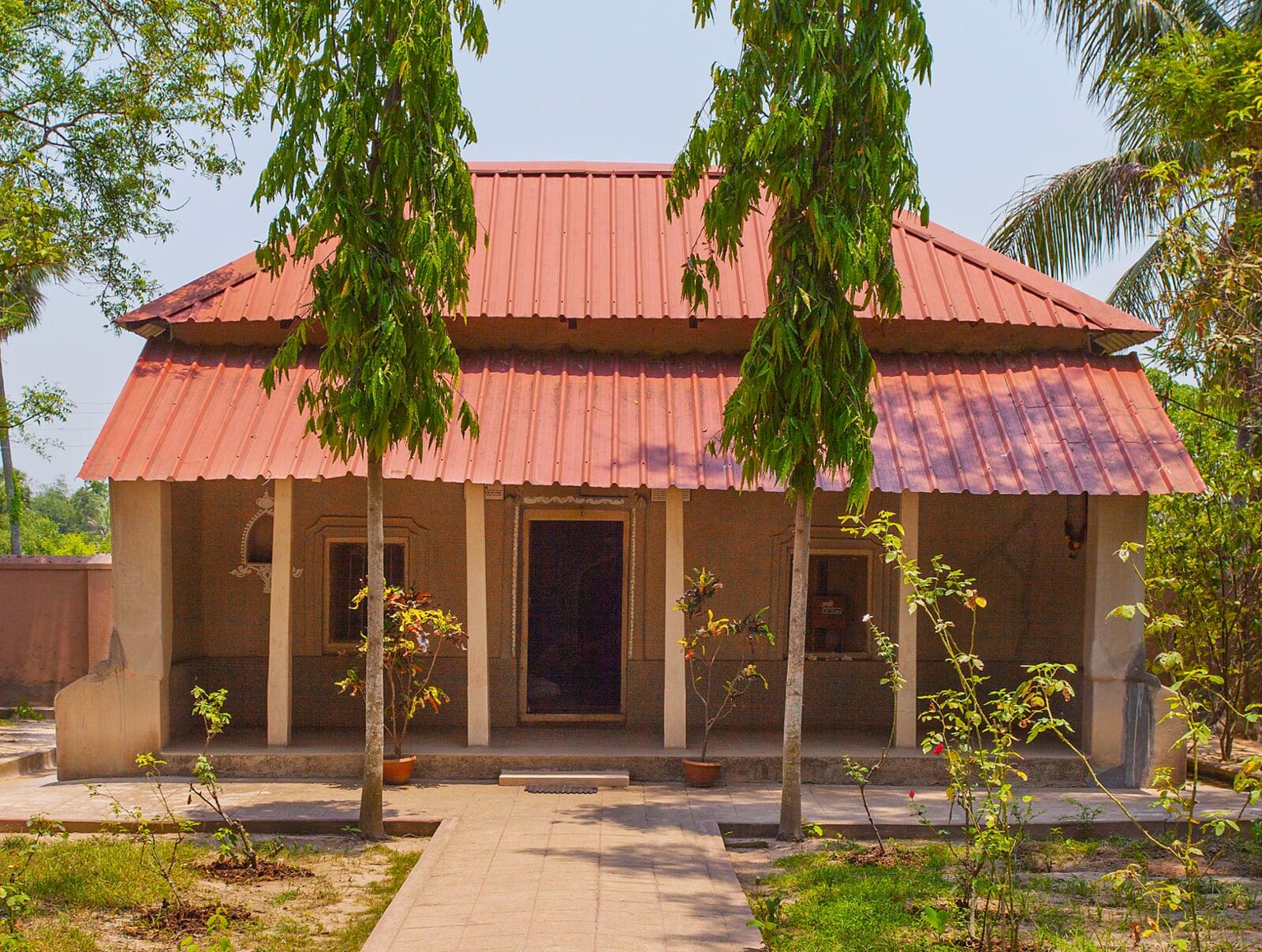 A charitable homeopathic

dispensary

which treated 3,707 patients this year.

Medical camps

win which 771 patients were treated.
A free

coaching centre

with 130 students.
A small

library

for the benefit of local poor students.

Welfare work

such as giving medical and pecuniary help, distribution of clothes, blankets, etc to the poor and needy, and textbooks and other educational aids to poor students.

Religious activities

included daily worship, fortnightly Ramnam Sankirtan, religious discourses and celebration of religious festivals.